With Love from Me to You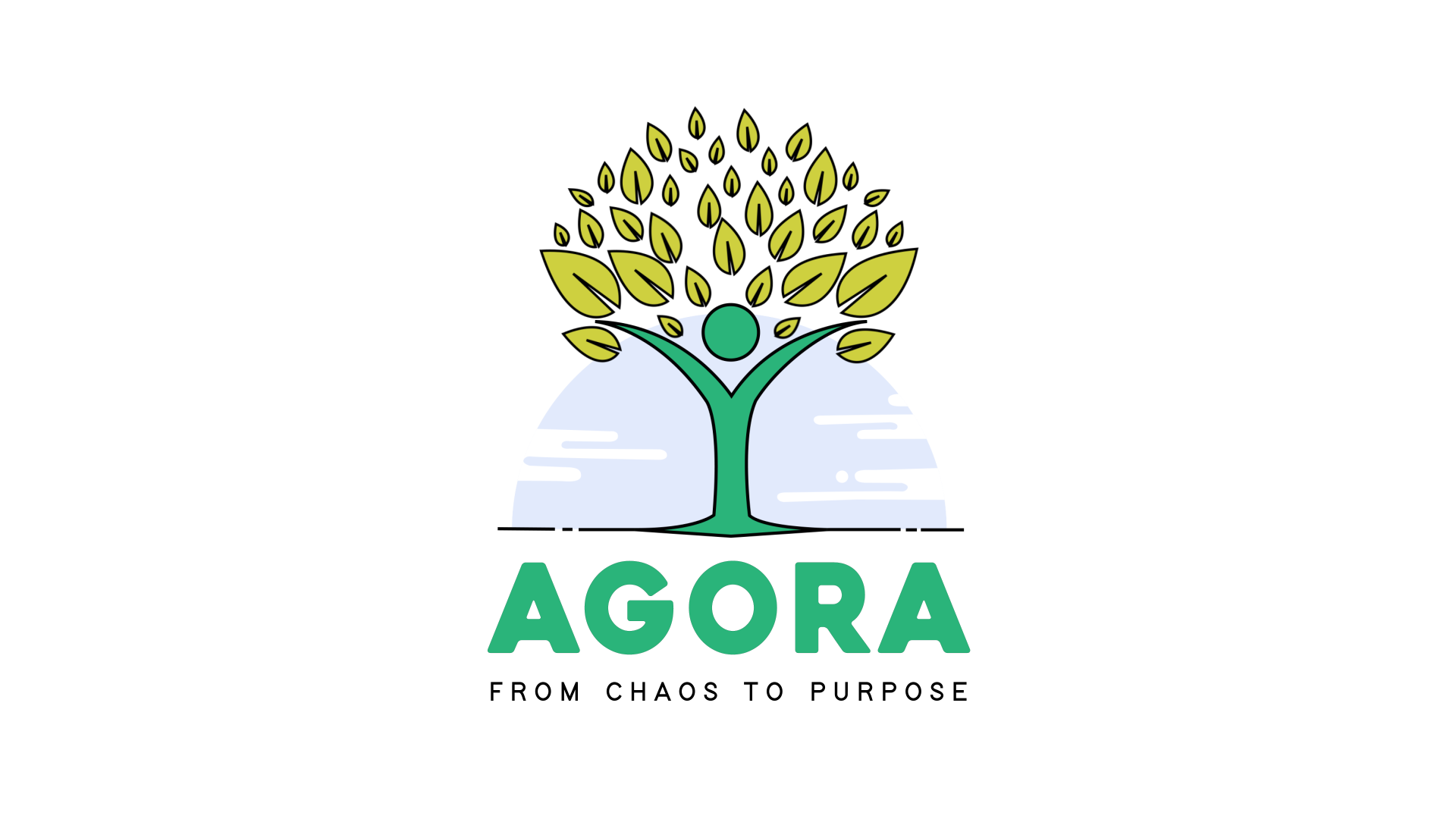 AGORA ACADEMY™ - ACCELERATED GROWTH ONLINE REVIVE ACADEMY™
Welcome to AGORA Academy™ - I am glad to have you here with me:
where we turn Chaos into Purpose
where fact is fiction and fiction could just be real
where we dive into Einstein's quote - reality is merely an illusion, albeit a very persistent one
We have it within our power to choose to see things differently, from a new perspective; through different lenses and to awaken to all that was, all that is and all that always will be. We have the power to re-create who we are and to co-create our reality.
AGORA is about accelerated growth in your:
personal life
professional life
spiritual life
So let's not waste any time and let's get started. Let's get ready for one of the most exhilarating journeys of your lifetime.
You've got this!
Much love,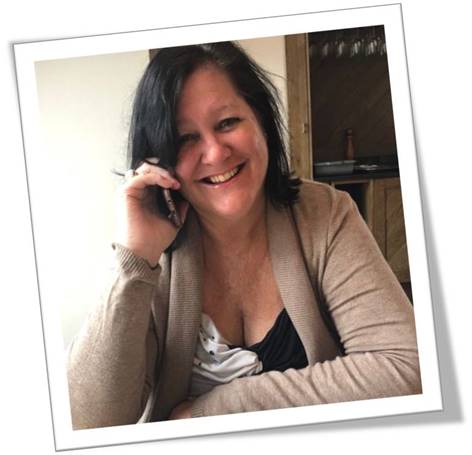 JENNIFER L. BREAKEY: FOUNDER OF AGORA ACADEMY™
Welcome to AGORA Academy.pdf